About Us
Pregun Industrial Co., Ltd was established in 1992, Taichung City in Taiwan. In order to stay competitive in the market, we've also constantly developed and launched new products with high quality and reasonable price to meet customers' demands. Our products have been exported to many countries in the world and the current main products include Powder Actuated Tool, Gas Nailer, Fuel Cell, Drive Pin and related accessories. We own more than 20 patents and our company are certified and approved by the leading safety and quality standard bodies, including ISO9001, D&B D-U-N-S Registered Certificate, etc. Boasting trustable capability and images, our company has been reputed as a top-notch OEM in the line, and also known as the supplier of PREGN and HITER-branded nail guns.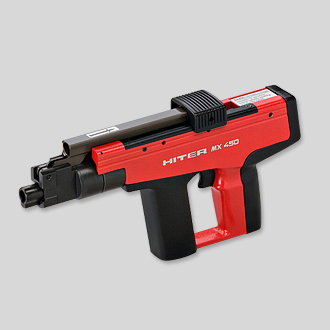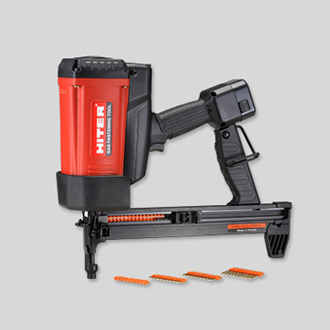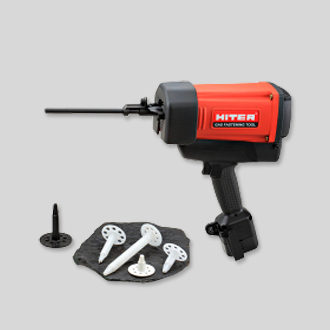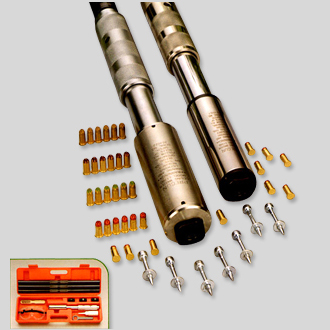 If you are interested in receiving further information about our products,
Please contact us at EMAIL: hiter450@gmail.com
Thank you for your kind attention. We look forward to working with you.